Konica Minolta

By the beach, on a train, or at home. Same productivity, different office.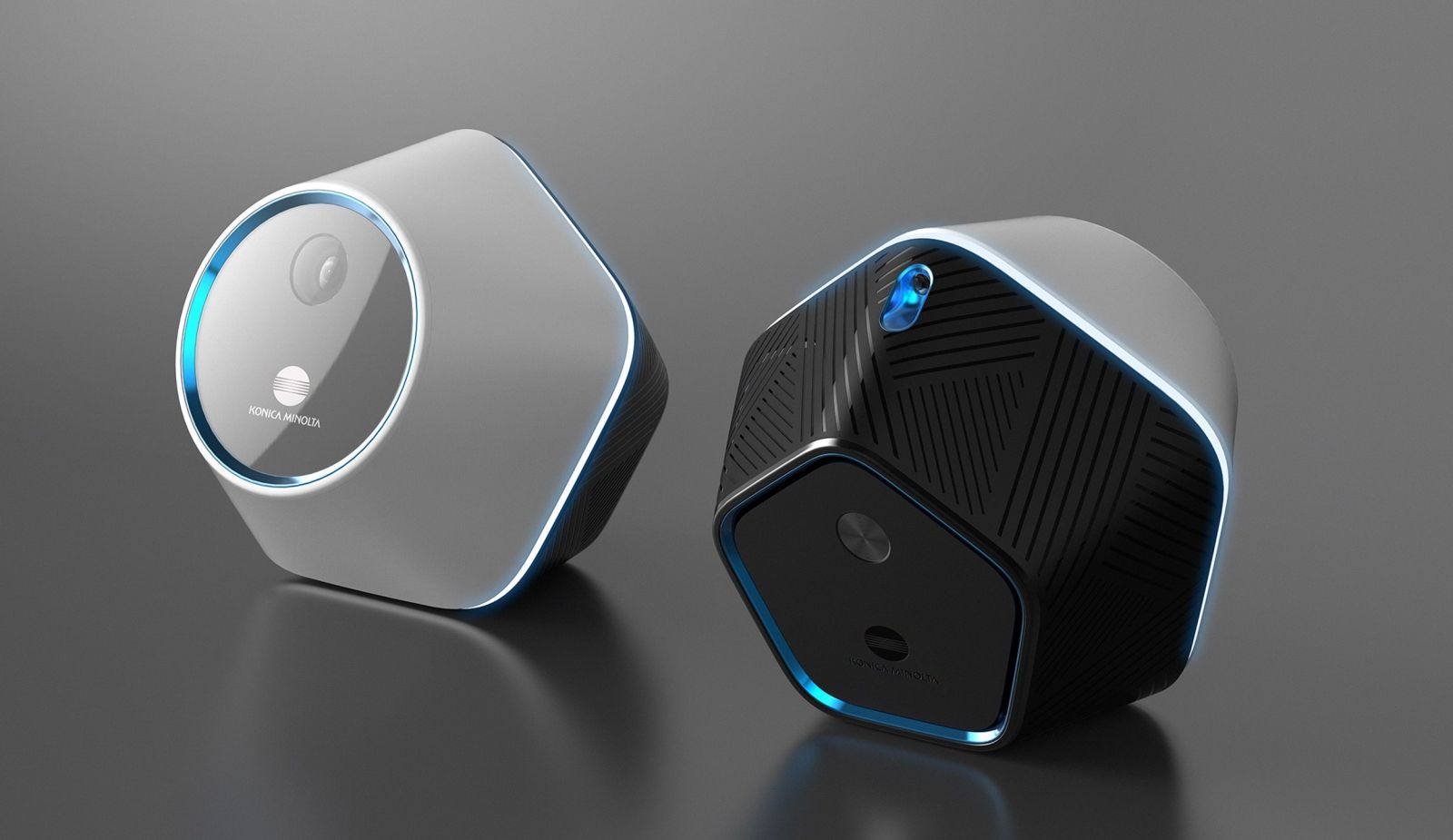 Office flexibility is not a millennial thing.
If an office today can be in a living-room, a coffee-shop or a car, where do you think it's going to be tomorrow?
Our partnership with Konica Minolta was about understanding how work and life will be balanced in the future. Our task was to design the tools that can make that balance real, productive and flexible.
The workspace revolution is travelling faster than office gossip but it has a very clear message: The future workplace is not a place to commute to but a place to connect.
Spoke is a smart, portable device that connects you to your work from wherever you are.
It's designed to combine the features of a server, camera, bluetooth speaker and projector. Which means you can very efficiently work alone or collaborate with others, have team meetings and conference calls, and even project charts on screens or the wall. All the beautiful things an office has to offer. Minus the coffee.