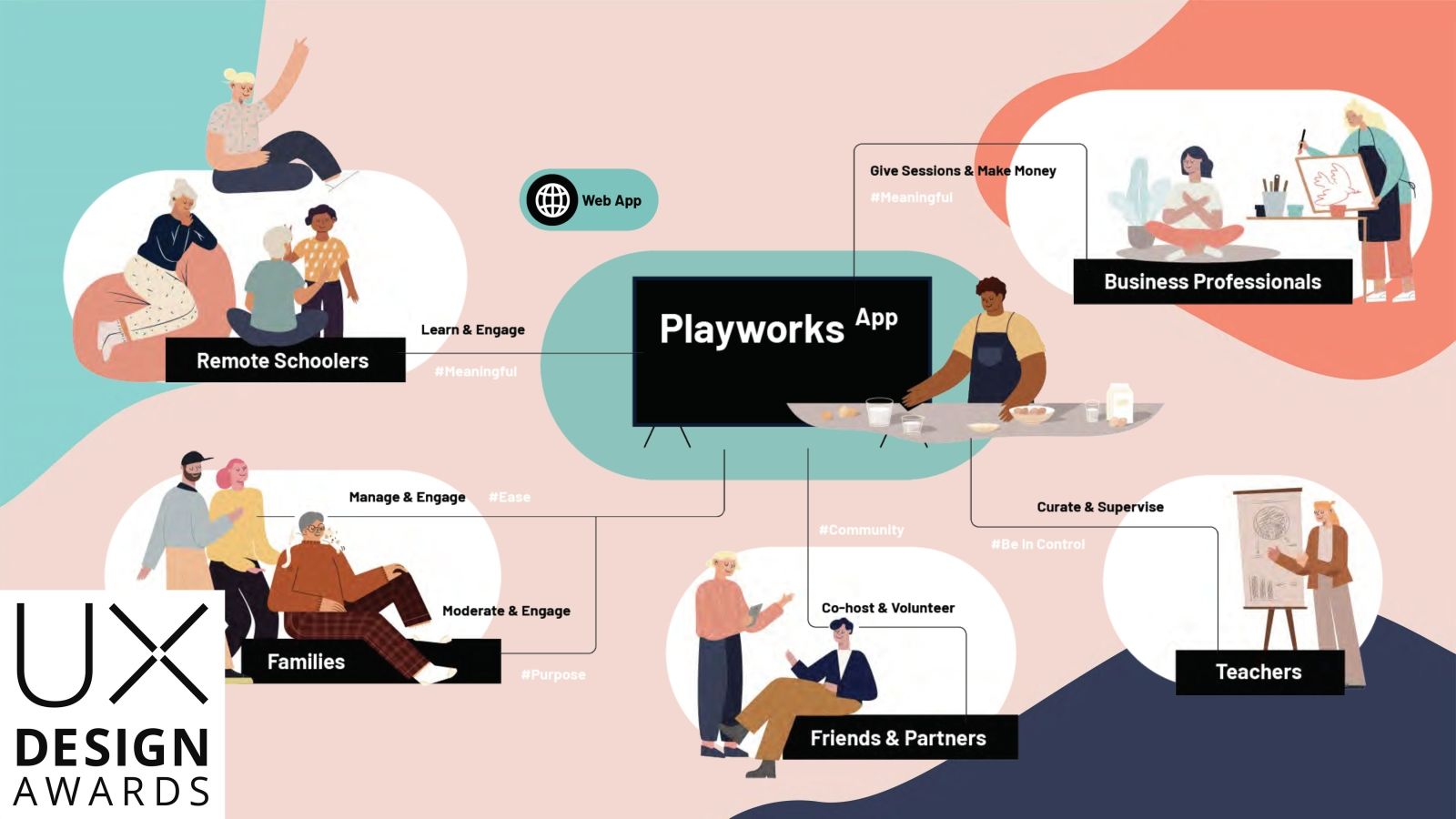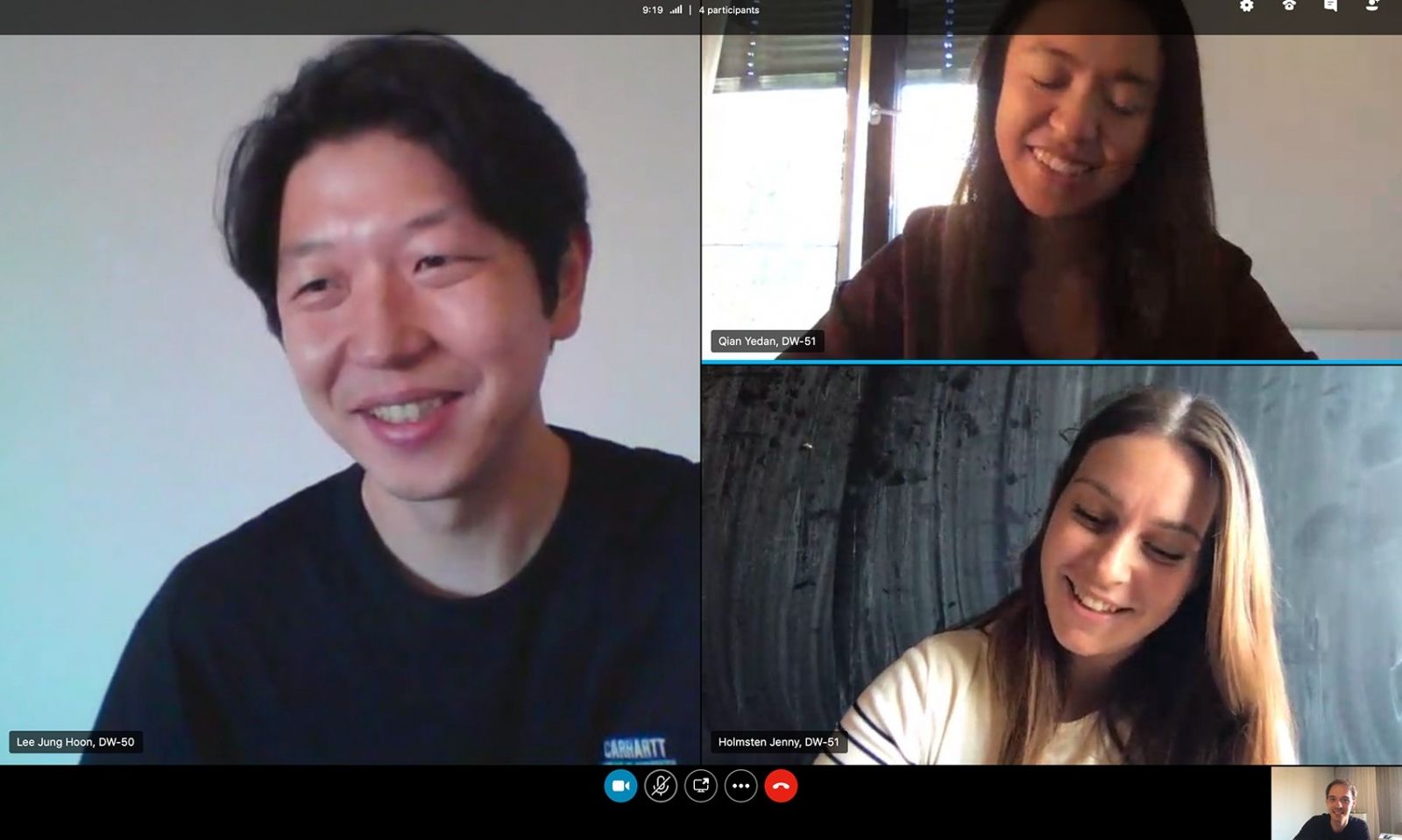 Playworks – Borderless Learning was created by our inspired and energetic team of designers in Munich who took part in the #EUvsVirus hackathon sprint. The hackathon was comprised of 21,000 participants from across the EU that in combination, submitted 2,150 projects to help overcome the current challenges of COVID-19.
In parallel, our intensive student collaboration with the UX department of Magdeburg University resulted in one of the teams being nominated as "New Talent" for the UX Awards 2020! Congratulations to this enthusiastic and promising group of young UX designers! Check out the project here: https://idm.incom.org/project/988
"Design is about making the future a brighter place. However, what we have experienced recently is an uncontrolled collapse of our daily life and the world as we knew it. With our hackathon project, we wanted to solve not only one specific pain point. Instead, we challenged ourselves to find a solution to COVID-19 that would address and support as many people as possible. We wanted to find a solution that is positive and life-affirming, that connects people adding joy and warmth in a time of social and personal distancing—and ideally beyond the crisis."—Claudia Berger, Director Interaction Design at Designworks, A BMW Group Company.