ASUS Republic of Gamers

A laptop born out of the need for work/play balance.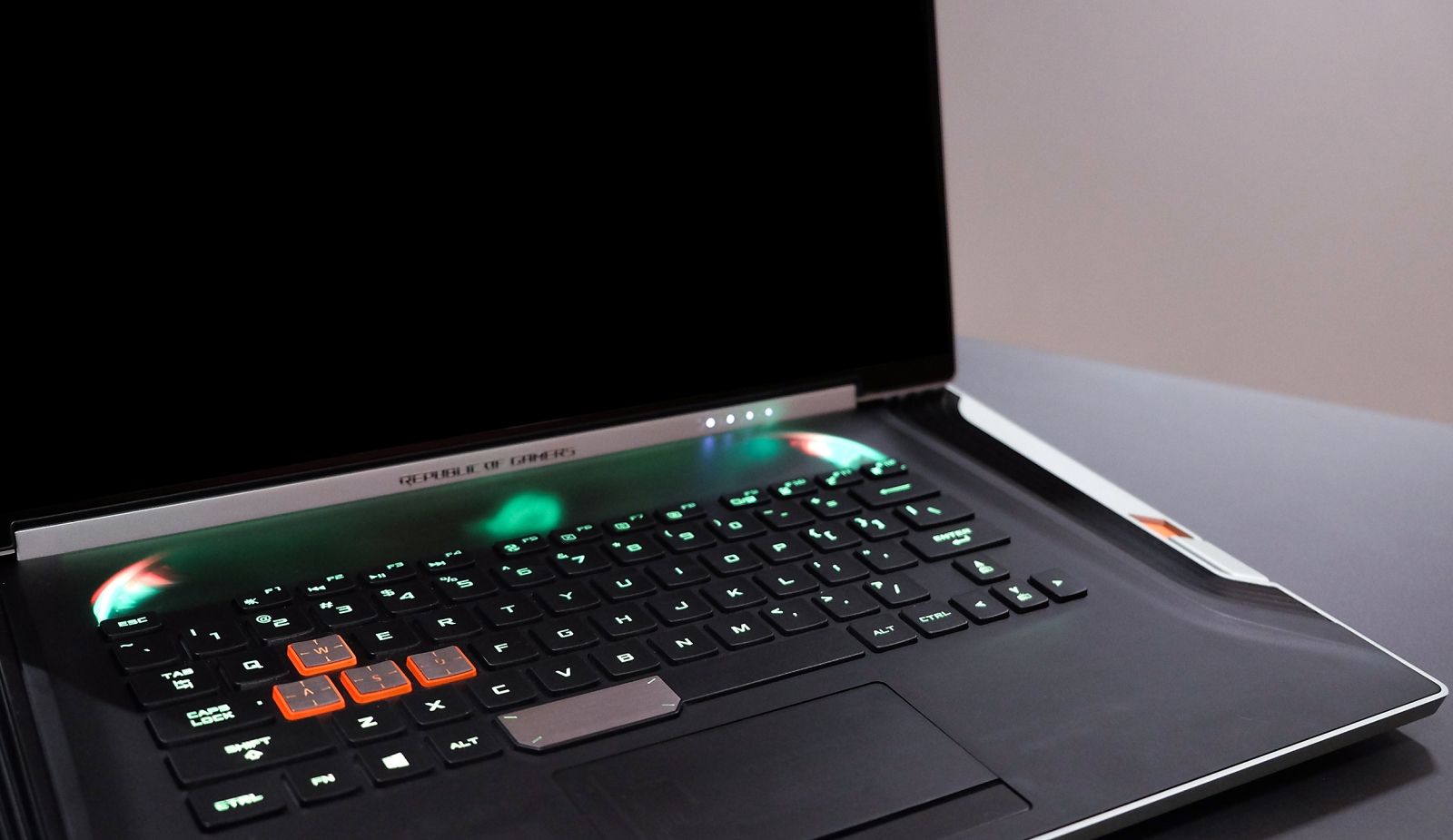 ASUS Republic of Gamers Face Off
ASUS is one of the top global players in gaming laptops.
Through Republic of Gamers, the company's dedicated sub-brand, it has been shaping the global gaming industry through innovative hardware and software, known for both legendary performance and quality.
Their mission to keep delivering products that push the limits of technology and performance, led them to Designworks. Together we set out to define the future of the next generation of gaming laptops.
Helping ASUS create the next big thing in a $150 billion market.
We kicked off the project with an in-depth research and analysis which took place at ASUS Design Center in Taipei. Early in the process it became evident that what we were looking for was not just another laptop model.
Our challenge was to design a product that would fulfill the multidimensional needs of a new type of gamer. A laptop that respects the need for productivity and fulfills the desire to play, win, connect and even escape.
This is how Face Off was born. A concept laptop that strikes a sweet balance between the two worlds of work and play; combining premium appeal and aesthetics with an immersive and dynamic gaming experience.
Apart from the fact that the gaming industry is still a lot smaller than the automotive industry, the two of them have a lot in common; competitive spirit and the need for high-end performance, for example, are things we are quite familiar with.
Leveraging extensive experience in car design, we used aesthetic principles from the automotive world and applied them to the Face Off laptop design.
Less rigid forms, more elaborated lines and surface treatments were all carefully crafted to leave a strong impression of speed and quality.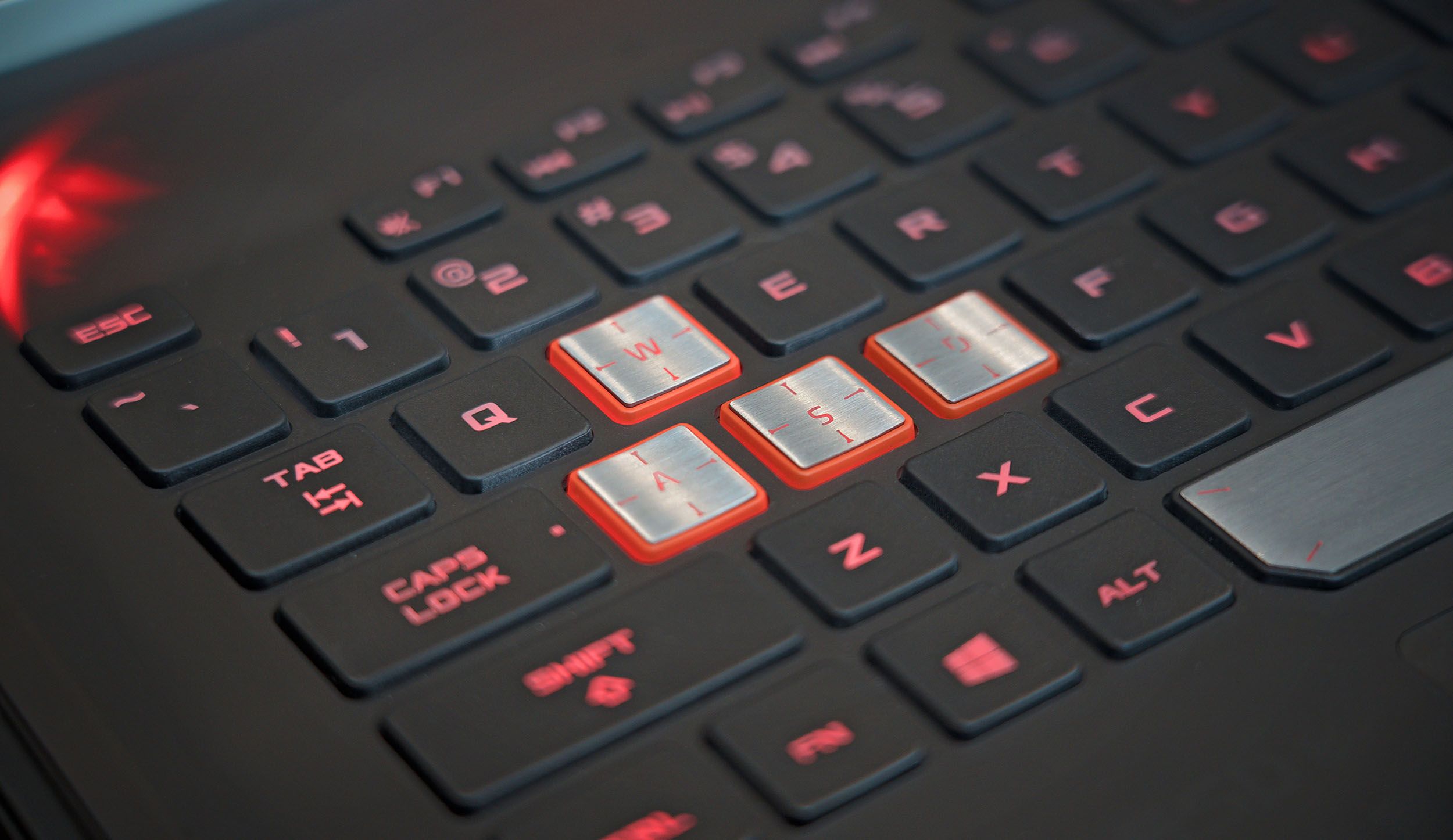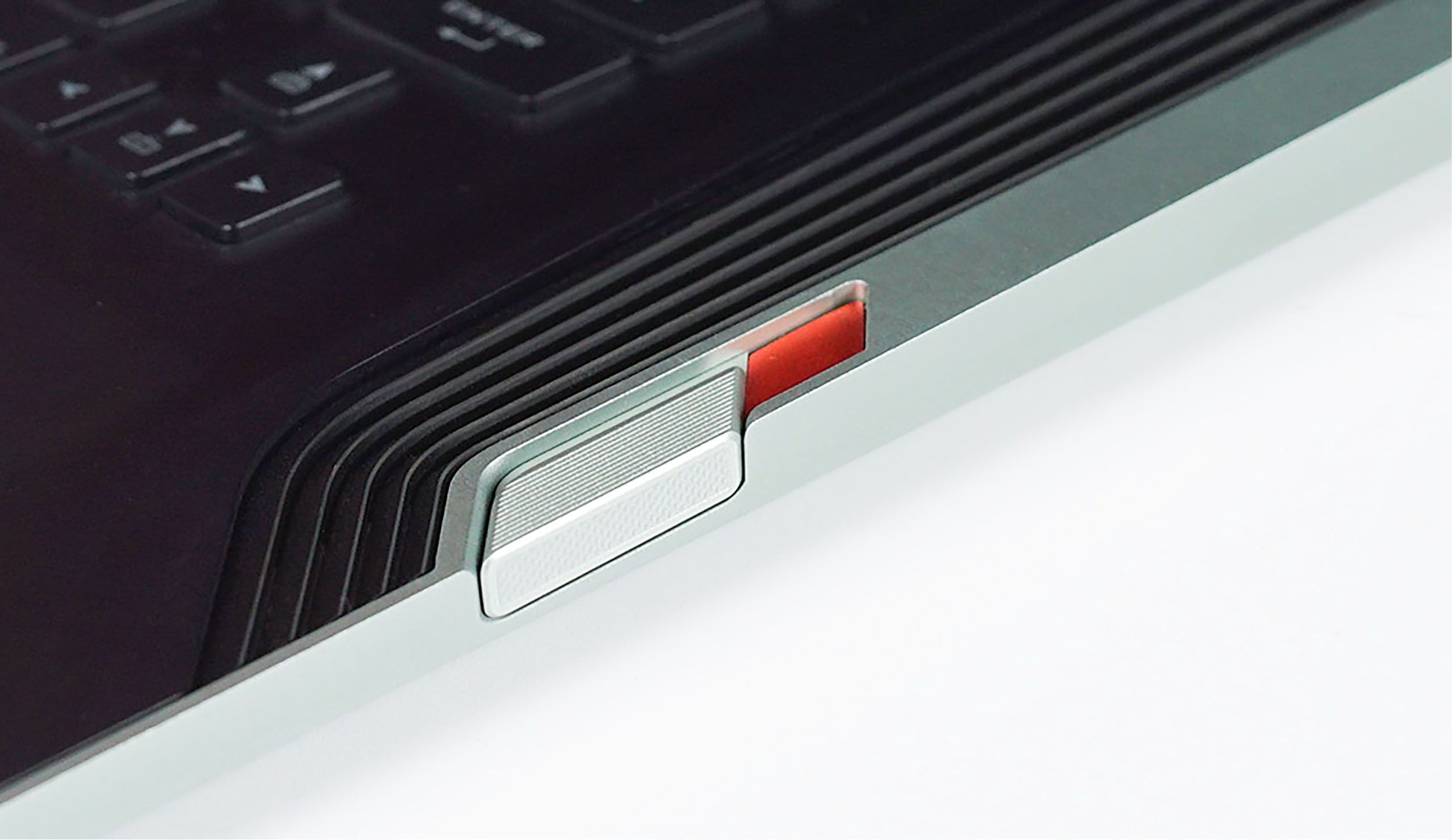 For when virtual reality becomes actual reality.
Immersive, life-like experiences that blur the lines between virtual and actual reality are driving gaming innovation. For good reasons.
Extending the interface into the user's environment offers potential for higher performance and enhanced gameplay, while immersing the user in another world.
During development, we explored the possibility for futuristic interactions and thought of how they could be implanted with the help of projection, tracking technology, augmented reality and gesture-based commands.