BMW China

THE 7: Halo Edition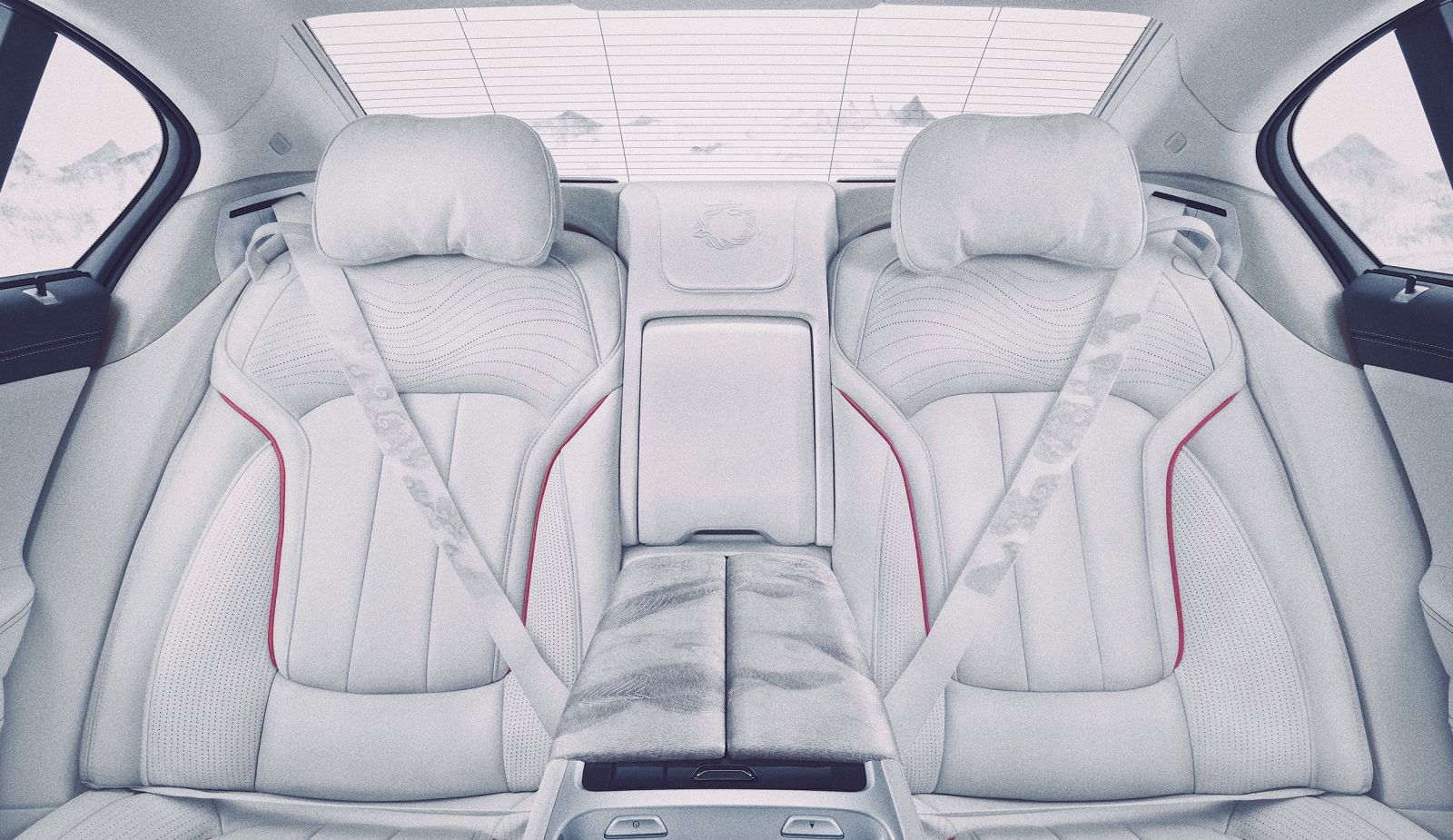 Exploring a Cultural Expression of Luxury with BMW, Academy of Arts & Design, Tsinghua University, and Designworks.
The element of luxury has been present in almost every experience we have ever designed.
This taught us a great deal of things, but most importantly, it made it abundantly clear that even though luxury is a universal concept, it cannot exist without cultural relevance. Without a deep understanding of cultural norms, it is virtually impossible to remain relevant—let alone competitive.
Commissioned by BMW China, our studio in Shanghai with Tsinghua University were challenged to explore the new definition of luxury in the east and bring it to life through a special edition of the brand's ultimate luxury model—The 7 Series.
One luxury does not fit all.
China is a vast country, with many different cultures and subcultures, each with their own unique values, backgrounds and aspirations. It is no wonder that many luxury brands fail when they try to adopt a one-luxury-fits-all model. But with its diversity, complexity and sophistication, there is one aspect that has been part of the Chinese culture throughout its history, and up until today is highly relevant.
Whether it's about the harmony between man and nature, tradition and progress, or technology and culture, harmony stands right at the core of Chinese culture.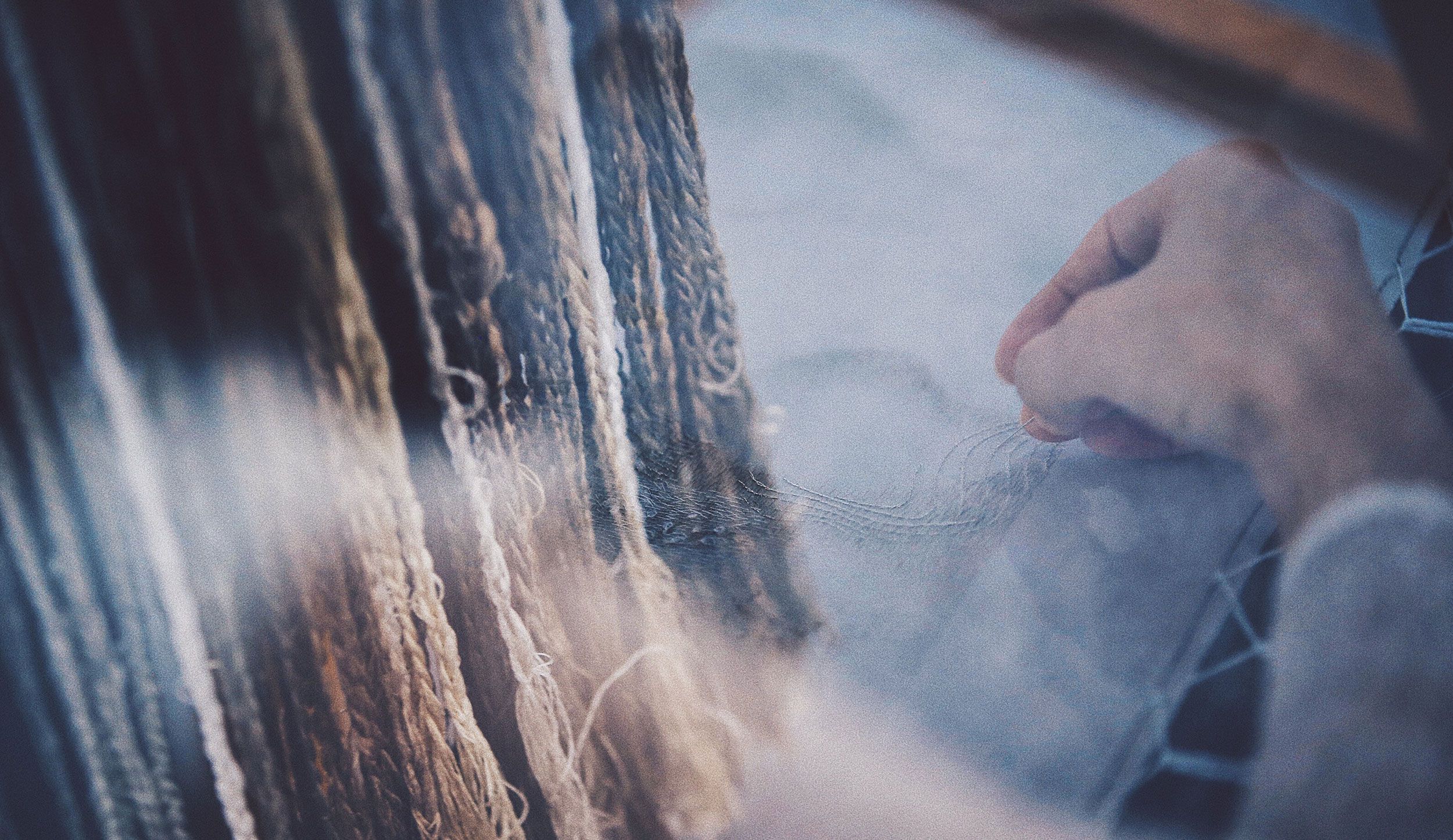 The relentless pursuit of harmony.
The design of The 7 is defined by a harmonious symbiosis between traditional Chinese artistry and modern design.
For this special cultural edition of The 7, we teamed up with Asia's most prestigious institution, which is internationally recognized for its instrumental role in setting the standards for art in design in modern day China.
Delivering a luxurious driving experience powered by harmony was our ultimate goal.
To ensure that this edition of The 7 truly integrates taste and artistry that represent the highest level of oriental aesthetics, we had to go through extensive material, color and finish experiments and countless delicate adjustments: stitching, density, ratios, angles, times of blending, but also employ a variety of methods and technologies, from modern precision exterior painting to traditional embroidery techniques.
Flawlessly crafted and culturally relevant.
The interior of The 7 is characterized by warm, calm colors, haptic natural materials and natural scents. Traditional Suzhou embroidery techniques, silk stitches, handmade patterns and the use of natural lacquer give the inside of the 7 a very unique, exclusive character.
It's not an exaggeration to say that every piece in this special edition of The 7 is flawlessly crafted.
However, it's not the individual pieces but the harmony with which they are all combined that makes The 7 the ultimate luxury experience.