EVA Air

A new definition of space.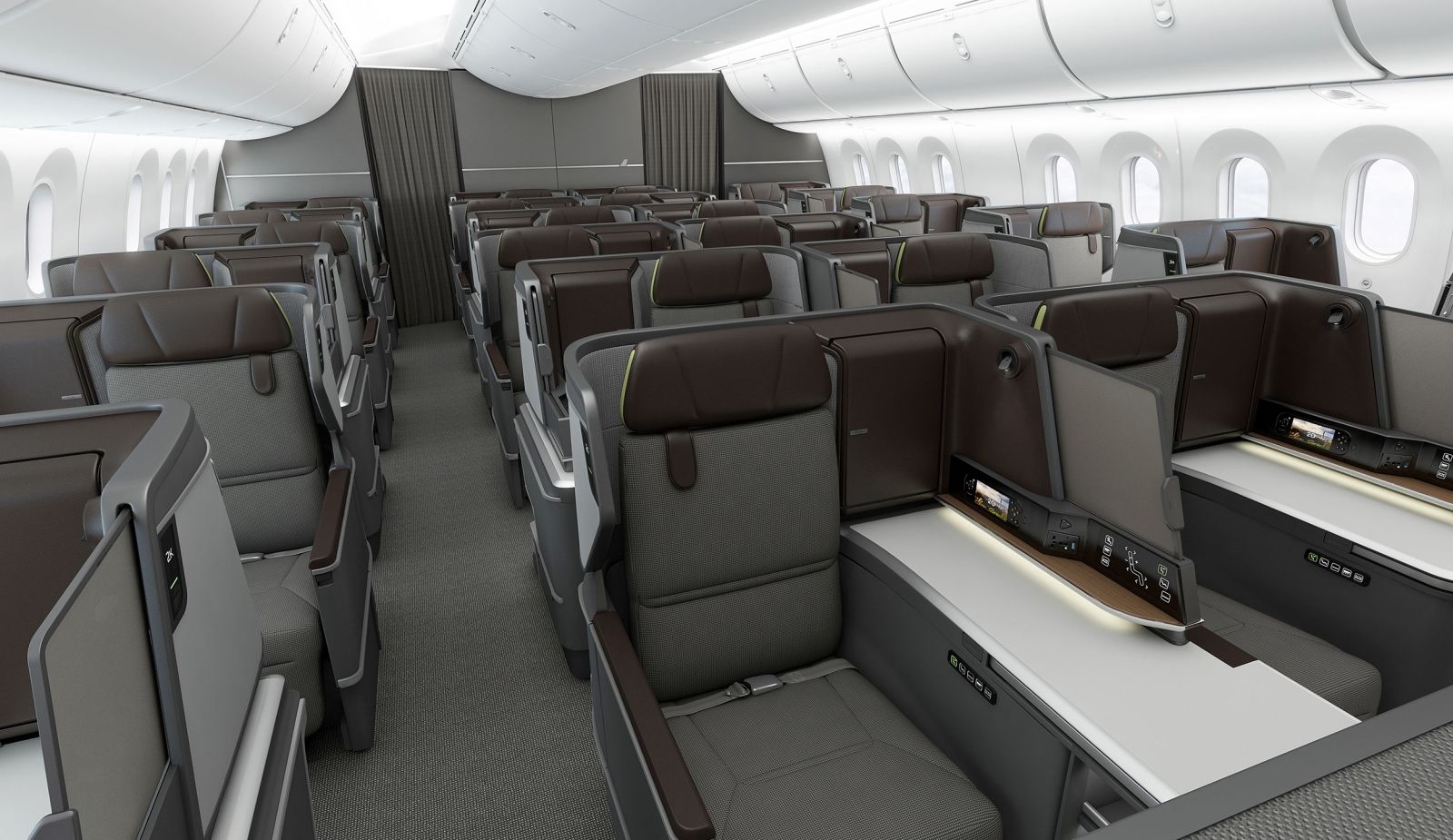 The toughest side effect of long business trips is life disruption.
Those trips take you out of the context of your life and put you in the context of poor naps, sore necks, questionable food and tough jet lag. These are more than enough reasons to disrupt not just your plans, but your working performance, your sleeping patterns, as well as your social life.
EVA Air is a 5-star Taiwanese airline, with over 60 international destinations and very business-oriented travelers. Our task was to design a business class that gives travellers an uncompromised, premium in-flight experience.
An experience worth traveling for.
The moment you walk into the airplane cabin, you instantly know if this is going to be an enjoyable ride, or the longest 9 hours of your life.
There's a big difference between travelling business and travelling for pleasure. But the one thing it has in common for an individual, is disruption. We believe that one of the best, most valuable thing a business class can offer its passengers, is to help them off-set that disruption. That's why we designed a space where travellers can easily carry on with their life, and pick up where they left off once they are on board. From working and sleeping, to watching a movie, or simply having a drink and talking to the person next to them.
That's why we built a full scale mock up so we could explore all aspects of the passenger experience. We paid attention to everything, from privacy, service, interaction, stowage, and amenities, we explored the holistic passenger experience.
By anticipating the needs of the business class passengers of the future, Designworks created a space that puts the passenger in the center, allowing their needs and habits to mold the space and to create a personal experience within the branded experience of the airline.