LADOT

Equipping LA for the future of mobility.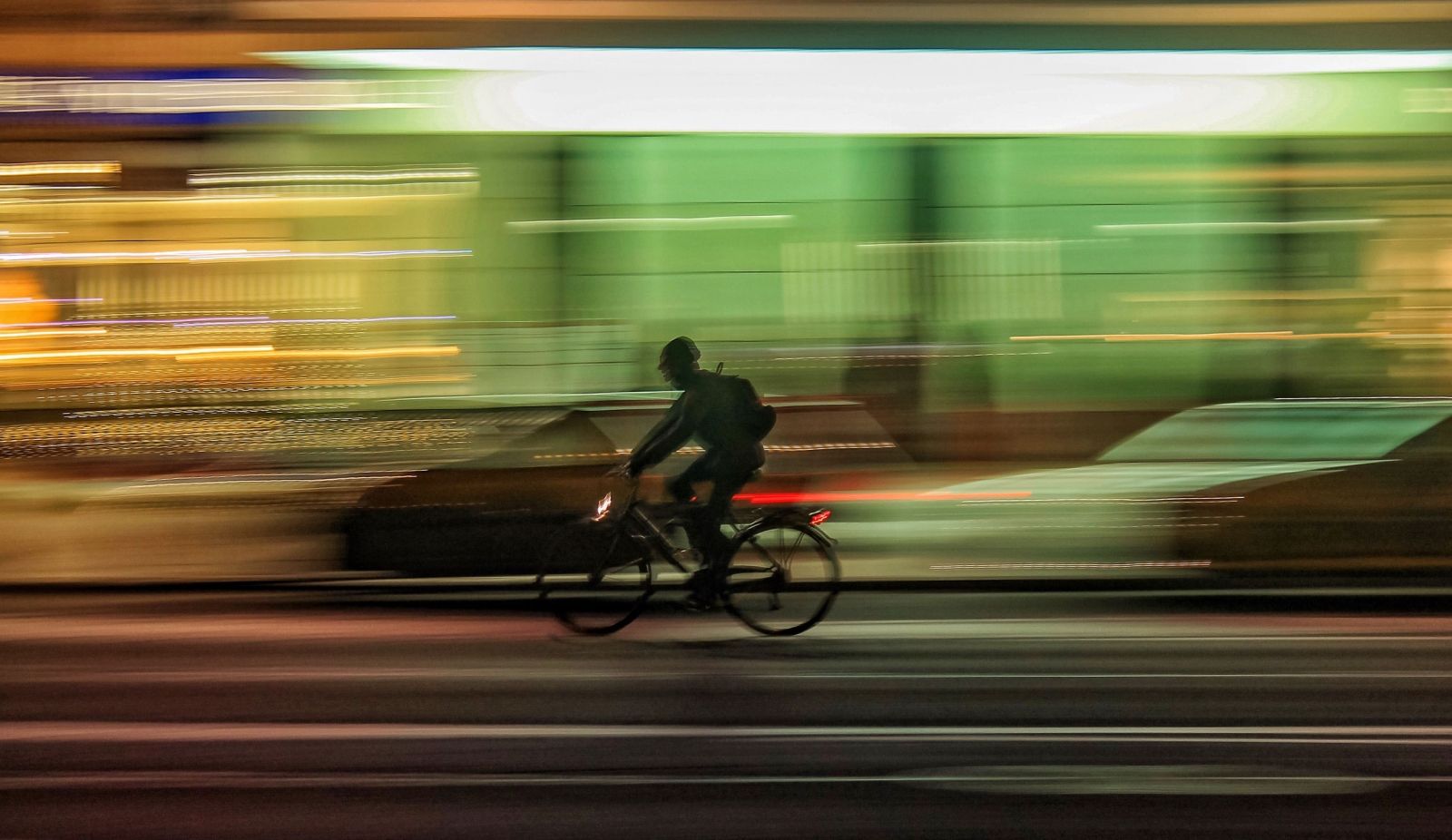 Los Angeles is lovable, but is it really livable?
Last year, Angelenos spent 128 hours stuck in traffic. More than five days of their lives were simply wasted in traffic jams. LA Department Of Transportation is currently focusing its efforts on improving the mobility experience of all Angelenos.
As part of Designworks' ongoing mission to tackle mobility challenges at a systems level, the Los Angeles studio recently collaborated with LADOT to define a comprehensive strategy to support their challenge of imagining and improving the future mobility of the city. Designworks developed a core concept that has helped LADOT communicate the strategic intent of a 'Mobility Hubs' program, across multiple communication channels.
13 mobility hubs for Los Angeles. 13 community hubs for Angelenos.
LA was once optimised for cars. We believe the city shouldn't be optimised for anything else other than people. That's why we approached LADOT's transportation hubs both as an opportunity to improve a neighbourhood's mobility options, but also as chance to have a positive impact on the community itself.
Our solution was to develop those hubs less as terminals and more as community hubs. We designed a space that provides all passengers with flexible mobility options and offers all community members an opportunity to rest, work, shop, play or connect. We created an experience that is safe, comfortable and smooth for all types of travellers, regardless their age, language, abilities, or payment preferences.
Our goal was to equip each neighbourhood with a smart, flexible and modular hub that can be easily customised. This way, each community can adjust it to reflect its needs as well as its context and culture.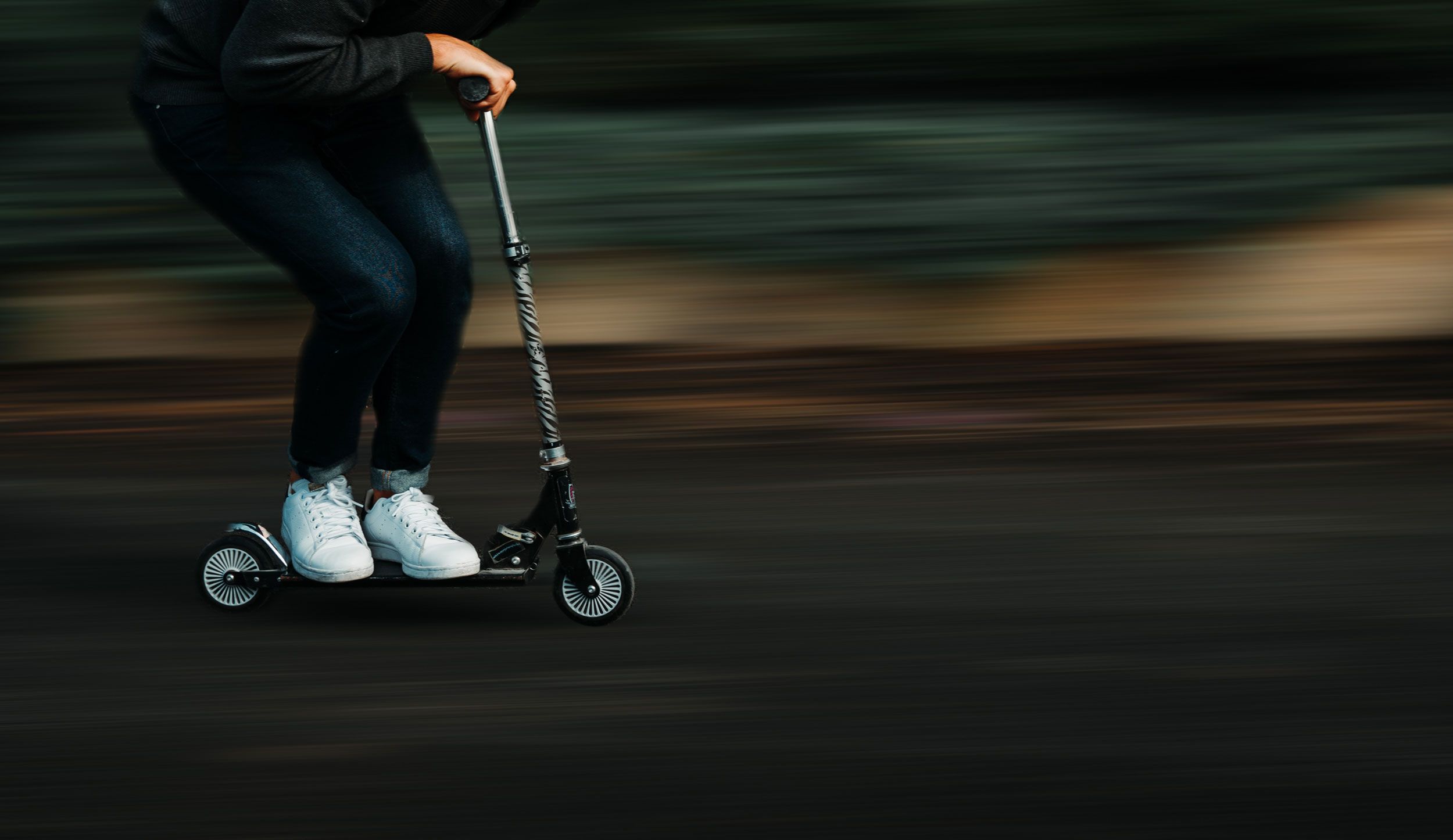 In today's world of complexity and rapid pace, it's almost impossible to do anything alone. Public-private partnership can boost innovation and support sustainable development. By combining public interest with private-sector research and development, the evolving needs of Angelenos can be successfully addressed.
The LADOT and Designworks collaboration points towards a highly effective way to leverage the strengths of each participant. Civic organizations like LADOT excel at governance, implementation, and reach. Private companies like Designworks bring talents in the form of agility, creativity, and disruption. Together, exceptional achievements become possible.