Starlux Airlines

Luxury as standard.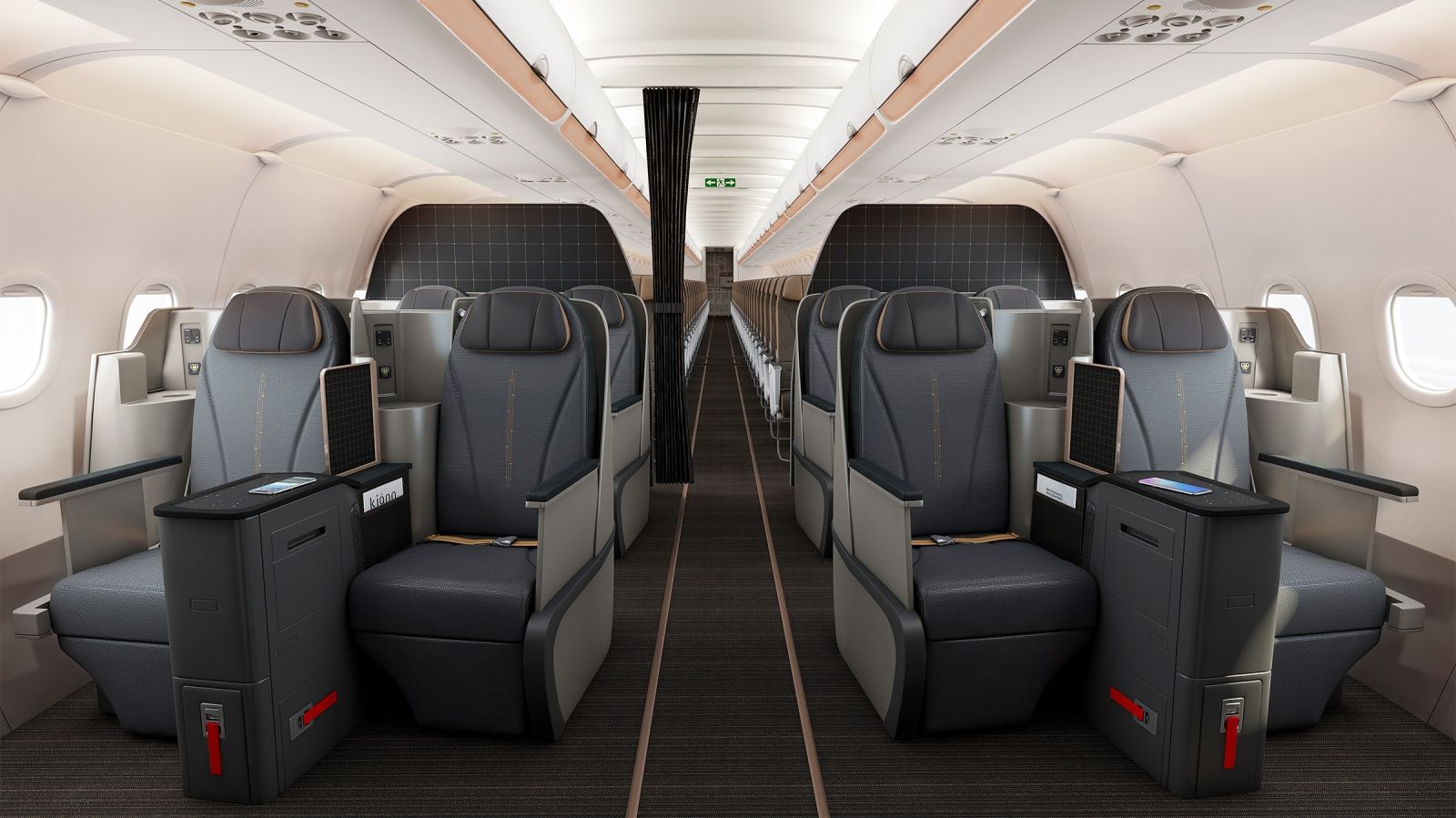 As a rule, airlines provide excellent service to the people who spend the most. Travelers are asked to pay extra for things they would expect to get as part of their ticket. Like seat selection, refreshments and luggage. Starlux is an aviation startup that enters the market in 2020 with a very different approach to air travel.
Unlike most airlines, they refuse to treat traveler needs as privileges. Their commitment to deliver a high-class travel experience extends to all passengers. And yes, that means economy as well. Our task was to bring that experience to life by designing the cabin interior of the all-new Starlux A321 fleet, scheduled to take off in 2020. Our Shanghai team worked closely with Starlux to design a cabin that delivers the promise of luxury across all classes and experiences.
Luxury is more than a bundle of amenities.
The best thing you can offer an airline traveler is the luxury of feeling at home.
But as any seasoned passenger would agree, it takes more than an entertainment system to make a person feel "at home". Shapes, textures, colors, sounds, smells; they all play a big part in how comfortable, relaxed or productive we feel.
Delivering the promise of luxury across all classes.
While the cabin interior is designed to evoke an overall progressive luxury experience, a mix of colors, materials, tones and fabrics were carefully selected to create a casual, yet personal atmosphere of a welcoming home across both classes.
Superior privacy & comfort for economy travelers.
Economy class seating features bright and natural colors, and ultra-thin seat-backs engineered to increase legroom. Every seat is equipped with a high-quality leather headrest—a rare "luxury" on narrow-body aircrafts. A personal entertainment system, USB port, Wi-Fi access and earphones are some of the additional highlights of the economy class experience.
Maximum personal space for business travelers.
Business class is defined by an even more settled and tranquil environment, by employing dark and elegant colors combined with cashmere silver finishes—a subtle reference to the majestic tranquility of the galaxy. Moreover, the business seat transforms into an 82-inch fully flat bed with a push of a button—a clear reference to the majestic experience of flying with Starlux.