Youth of Luxury

Re-imagining the luxury mindset.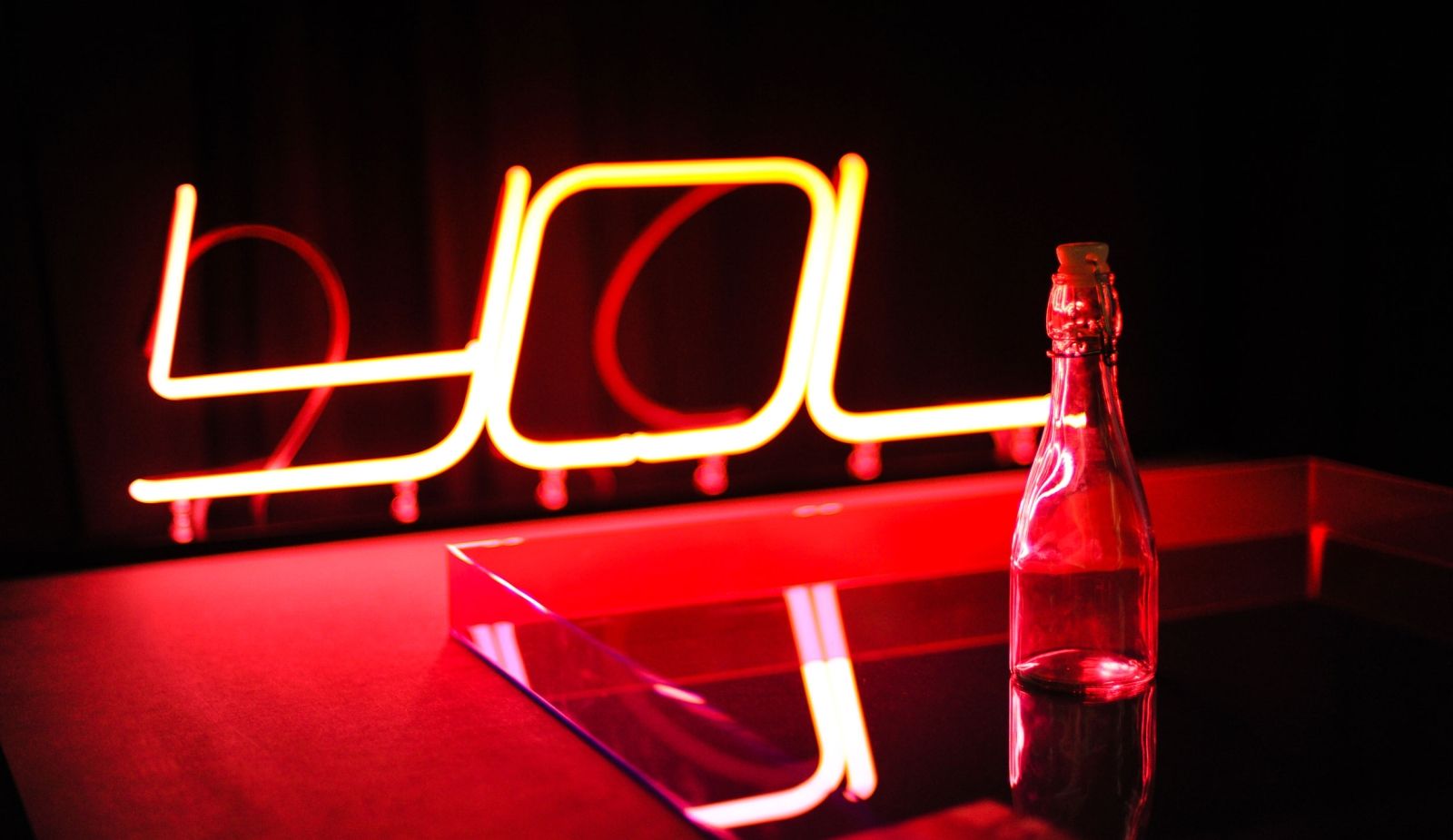 There is a new generation of Luxury consumers whose definition of Luxury has taken on new dimensions.
We need youth to drive future luxury momentum.
"A brand is strong by its heritage, relevant by its Youth." The 'Youth Of Luxury' project provokes, refreshes and activates BMW Group brands and design culture.
We believe the 'YOL' experience should be inspirational, experiential and light.
The project uncovered how Youth and Luxury collide, showcased through 3 inspirational and interactive streams of activity: Muses, YOL 'Powers', and a Game & Event which took place at BMW Group Headquarters, Munich.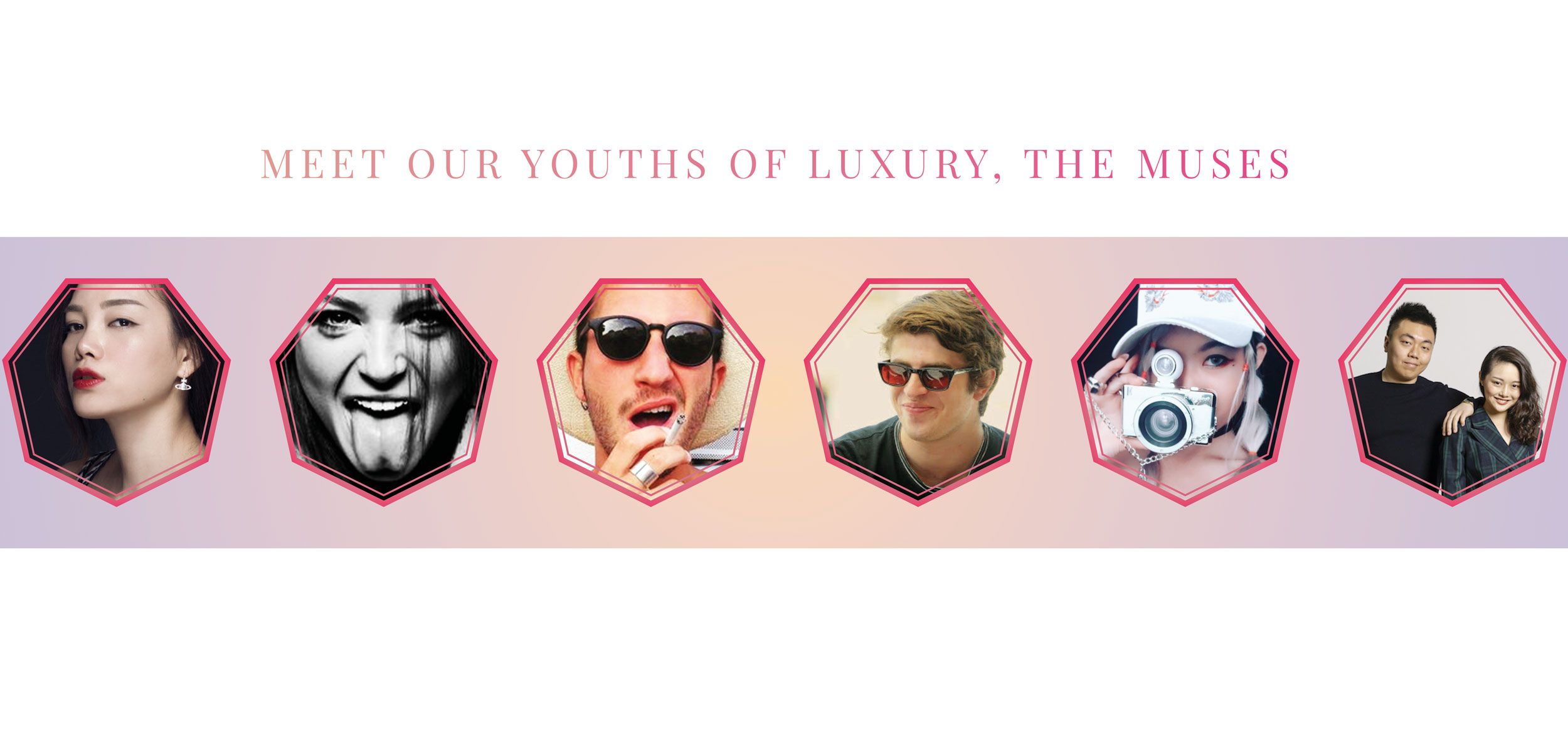 Meet our muses from Europe, Asia, and the USA.
With an average age of 25, a mix of multi-generation rich and self-made rich, these Muses are future-driven, each standing for a strong personal brand, and speak candidly the language of luxury and design. The Muses and BMW Group Design were invited to a 30 minute speed dating session, and game launch in the evening to meet the Designworks and BMW Group Design teams.
The Muses showcased their visions of Youth and Luxury by sharing a Sensebox (comprising Youth & Luxury items), created a T-shirt along with a luxury piece to illustrate how Luxury shifts Youth, and presented an individual, abstract 'YOL Vision Piece'.
The YOL team conducted Jam Sessions with a select group of Designworks and BMW Group Visionaries to bridge context to designers. The designers were asked to share their wildest BMW dream, and then given the mission to use their new YOL 'power' to positively influence their work or culture over a 2 month period.