Elevating Design: Achieving Strategic Growth through Creative Vision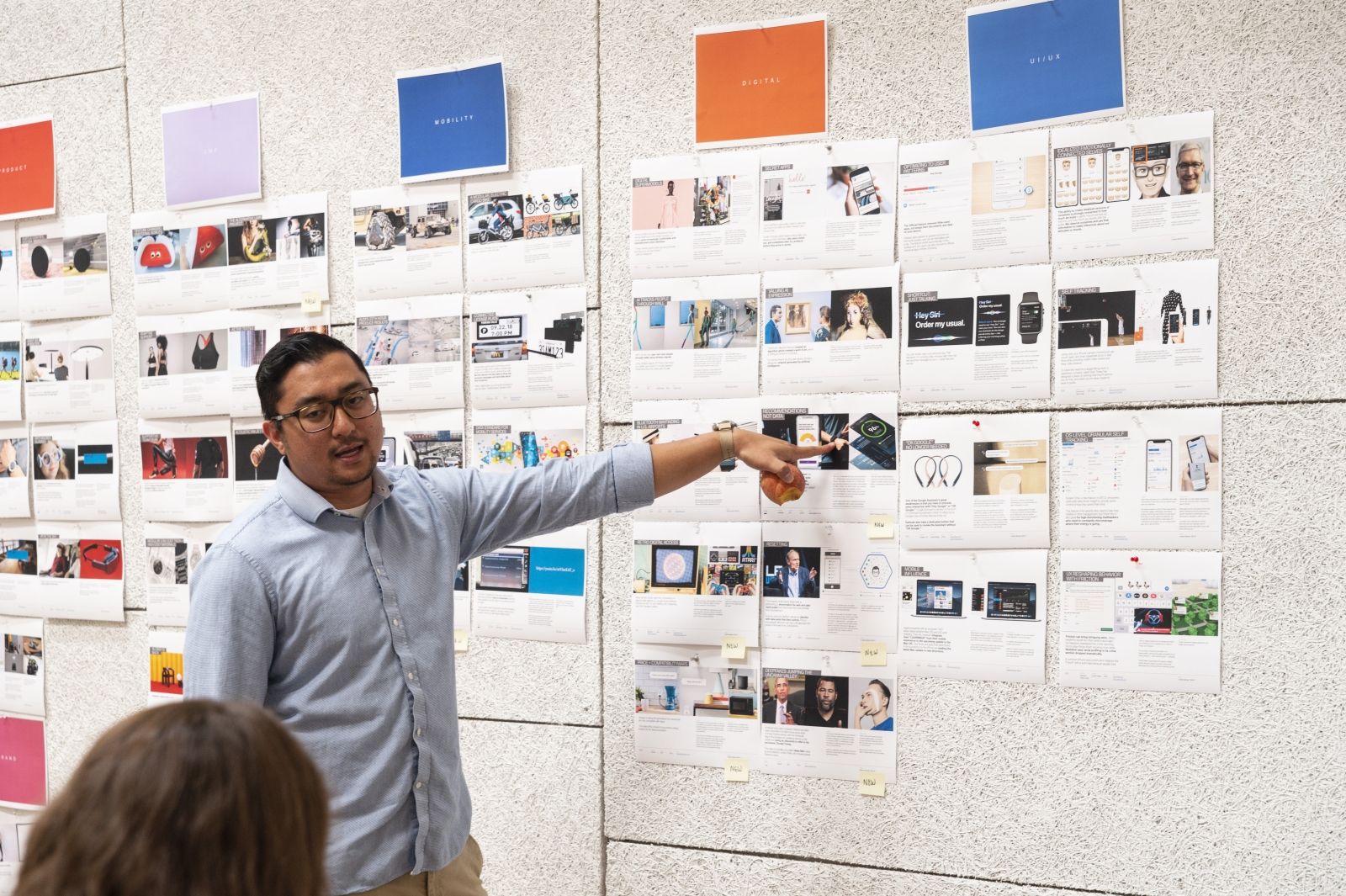 ELEVATING DESIGN FOR STRATEGIC GROWTH
The value of design to a business, its brand and its return to stakeholders is now well documented through organizations such as the Design Management Institute. DMI's Design Value Index illustrates that companies that strategically leverage design can grow revenues and shareholder returns at twice the rate of their competitors.
But as a business leader, how do you know if your organization is harnessing the power of design? Is it structured to allow design to come through? Does it have a Creative Vision built around the customer experience?
In the following podcast, through their experiences consulting on Designworks' Elevate Design engagements, Tyler Starrine and Martin Francisco reflect on what makes a successful Creative Vision, how an organization can tell if their leadership is ready for such an engagement, and how to harness the unifying value of design in an organization.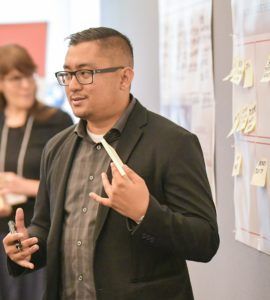 Martin Francisco, Senior Creative Consultant
What do fashion brands, Farming Machines, and Rolls Royces have in common? The chance to tell amazing stories, and Martin loves to be there to listen, and to help craft them. Martin finds beauty in patterns, whether its mapping out shifts in cultural behavior, to complex internal process flows of a multi-billion dollar organization. He has helped Designworks become a trusted partner for inspiration and change when facing the future.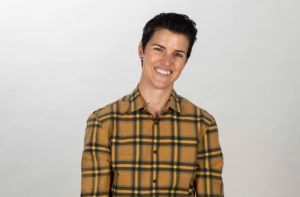 Tyler Starrine, Associate Director, Creative Consulting
Tyler brings an incredible passion for identifying user needs and uncovering compelling brand truths to every project she's a part of. From trend identification to developing new creative strategies, Tyler's ability to surface insights and transform these into meaningful brand experiences has afforded her the opportunity to work with the most sought after brands in the world.