Responding to Disruption – A Quick Fix or Profound Change? Designworks Presents at the 2020 Passenger Experience Conference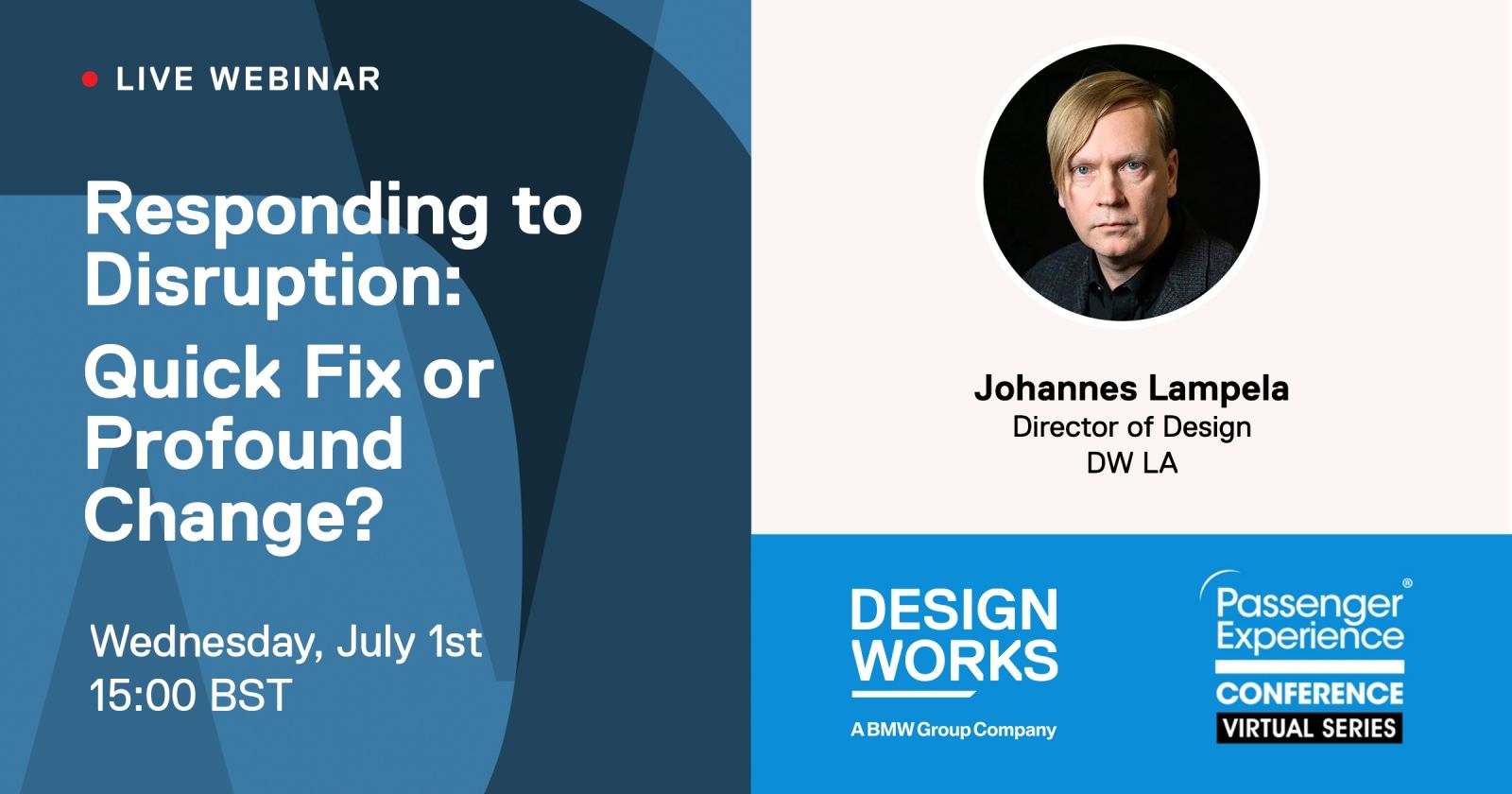 Ensuring  passengers feel safe, cared for and in control will be critical to airlines returning to flying in the coming months.
Rethinking the "what next" needs to address how do we best reassure customers? How do we create comfort in feeling safe, cared for, and in control? We must ask this question first, in order to design experiences which rebuild trust, moment by moment.
At this year's Passenger Experience Conference webinar, Johannes Lampela described how a "post-COVID design brief for a better cabin experience and focus on what matters to the customer" might look, drawing on learnings from recent disruptions in the Automotive space. This session posed key questions about the challenge ahead and proposes an "experience first – inside out approach" to cabin design.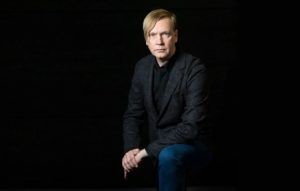 Johannes Lampela joined Designworks' Los Angeles studio in 2005 as a designer, becoming Director of Design in 2015. He has led significant design projects with BMW Group brands, B/E Aerospace, Singapore Airlines, Alaska Airlines, Delta, EVA Air, Bay Area Rapid Transit and Hyperloop One.
For more details, read through the presentation deck below: