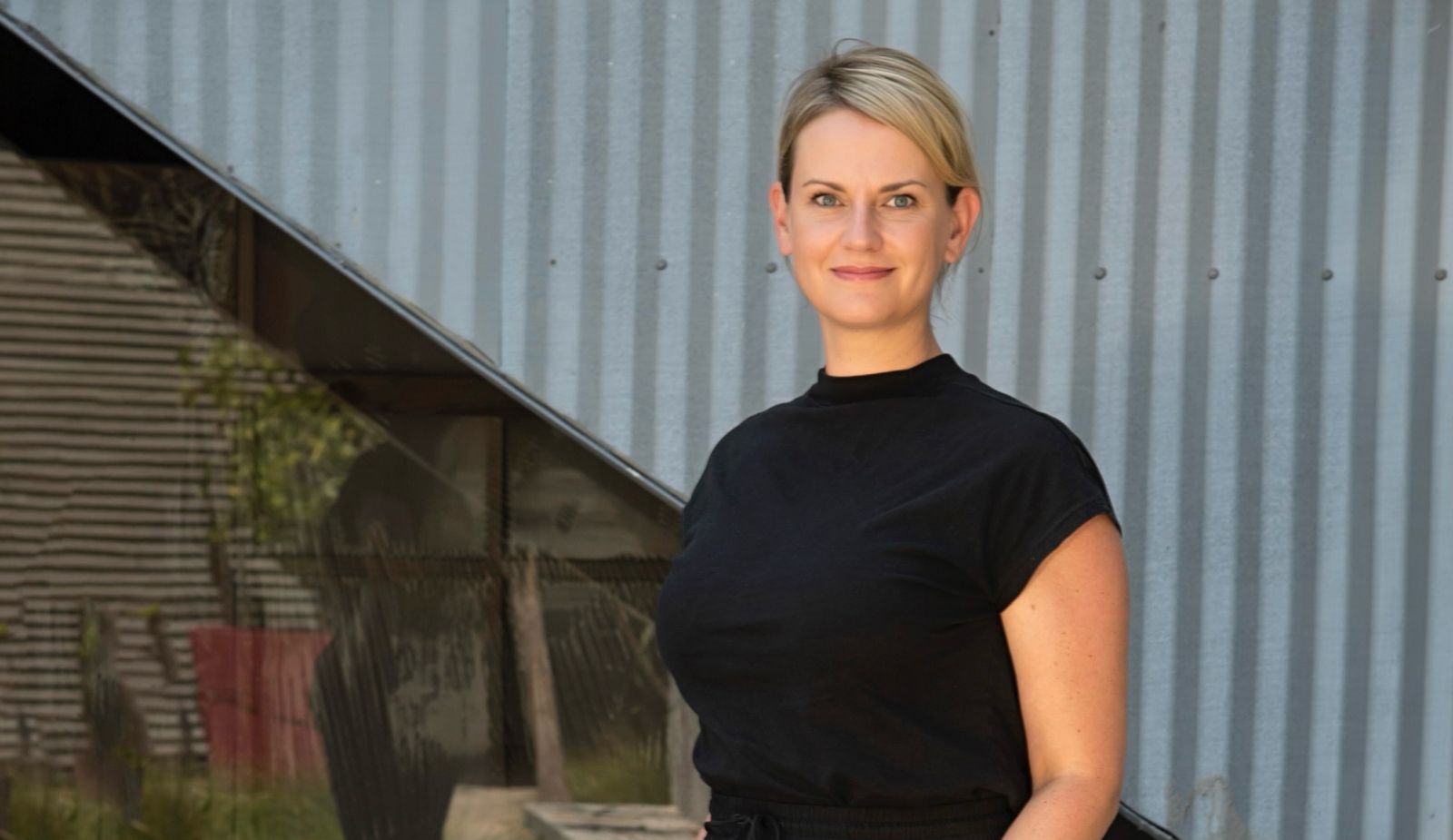 Julia is a visionary creator with a deep immersion in the realm of creative innovation within BMW and beyond. In April 2023, she assumed the role of CEO of DesignworksUSA, a creative nucleus within the BMW ecosystem that fosters diverse talents in automotive, industrial, digital, and experiential design. Julia's journey took her from the vibrant heart of Munich to the electrifying city of Los Angeles, marking a transition filled with exciting challenges and opportunity for transformation.
Julia holds a Master degree in automotive design, which she obtained from Coventry University, where her enduring passion for automobiles and mobility flourished. Her career has been punctuated by a series of impactful achievements, from trailblazing in Advanced Design to dedicated craftsmanship in Production Design. Her remarkable tenure as the head of the Concept Car Team at BMW saw the birth of iconic creations like the BMW Vision next 100, the Mille Miglia Concept, the 3.0CSL Hommage, and a host of other vehicles including Mini, Rolls-Royce and BMW Motorrad, in their nascent stages of development.
Julia's leadership extends to BMW Design Strategy, where she charted the strategic course for the entire BMW brand and its sub-brands. Her success eventually led to a pivotal role in the Neue Klasse Team, seamlessly integrating customer-centric experiences into BMW's electrified car lineup.
Julia's leadership reflects her commitment to individual growth within a diverse community of thinkers and makers. Her passion for conceptual and experimental design consistently pushes boundaries, championing collective creativity for positive change and a more equitable future.
As CEO of Designworks, Julia inspires others to dream big and embrace innovation. Beyond the professional realm, she has a deep connection to nature, which inspires her passion for improving the world we live in and contributing to positive change on a broader scale.