How do we move around cities, and what do we gravitate to in the urban environment? What are the places that invite us to sit and relax, and what are the things that guide us and help us stay on track in vast urban spaces?
Designed on behalf of Landscape Forms, North America's leading manufacturer of high-quality site furniture, Typology challenges preconceptions about site furnishing and lighting, creating installations that serve a functional purpose yet also surprise, delight and enhance the city space even when not in use.
When designing the collection, the intention of the design team was to play in both the vertical and horizontal spaces of urban environments. Complementary elements connect the realms of the sky and the ground to create a magnetic and immersive user experience.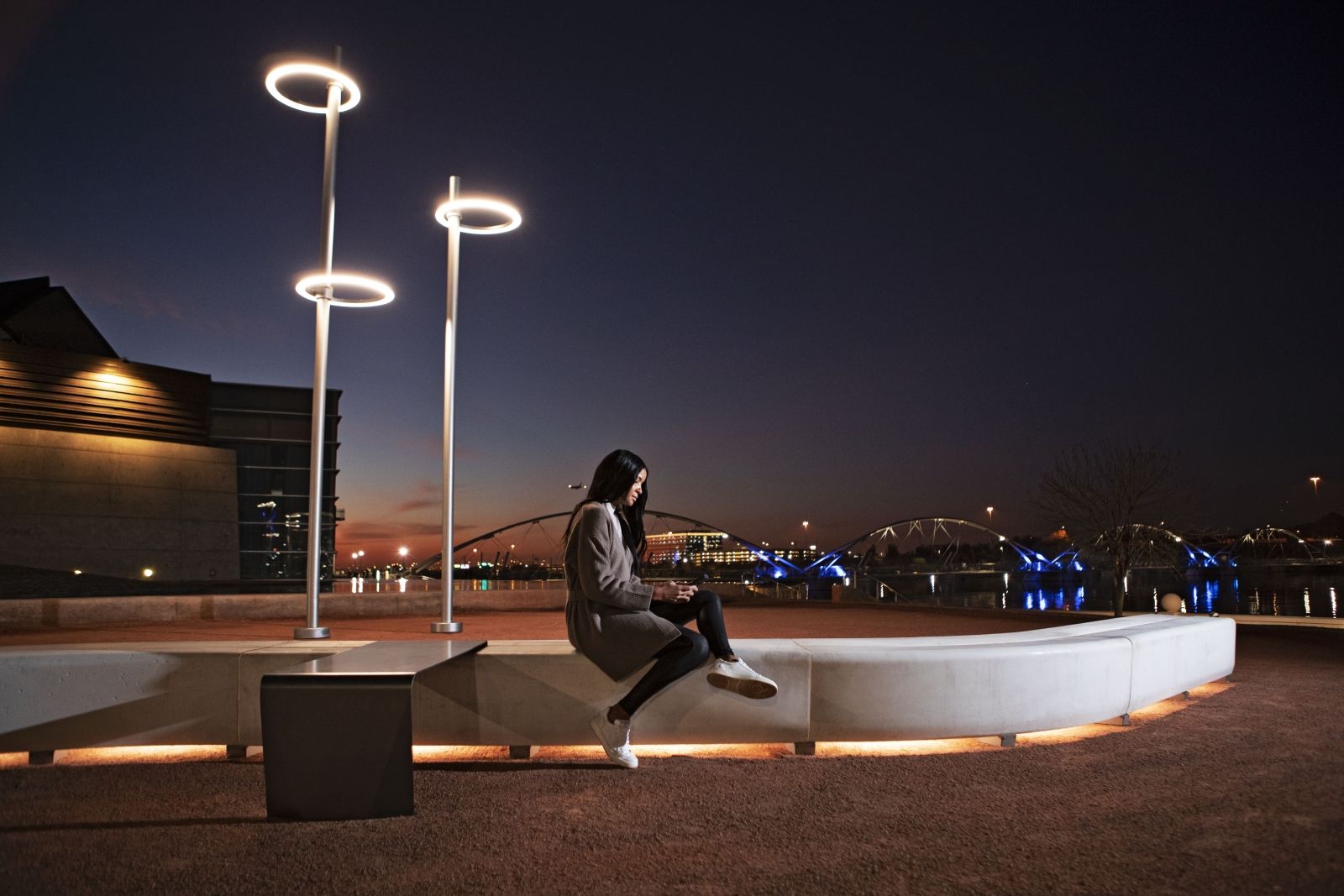 Join us Thursday, May 19th from 7–9PM (CEST) for an exploration of new experiences in the urban space. Our Munich team will introduce Typology—an innovative seating and lighting collection for urban areas that challenges preconceptions about site furniture.
RSVP: https://www.mcbw.de/en/program/detail/event/typology-unexpected-urban-experiences
The MUNICH CREATIVE BUSINESS WEEK (MCBW) is Germany's largest design event and at the same time an international showcase for the Bavarian creative and design industry.