The Future of Digitality: A Surreal Experience.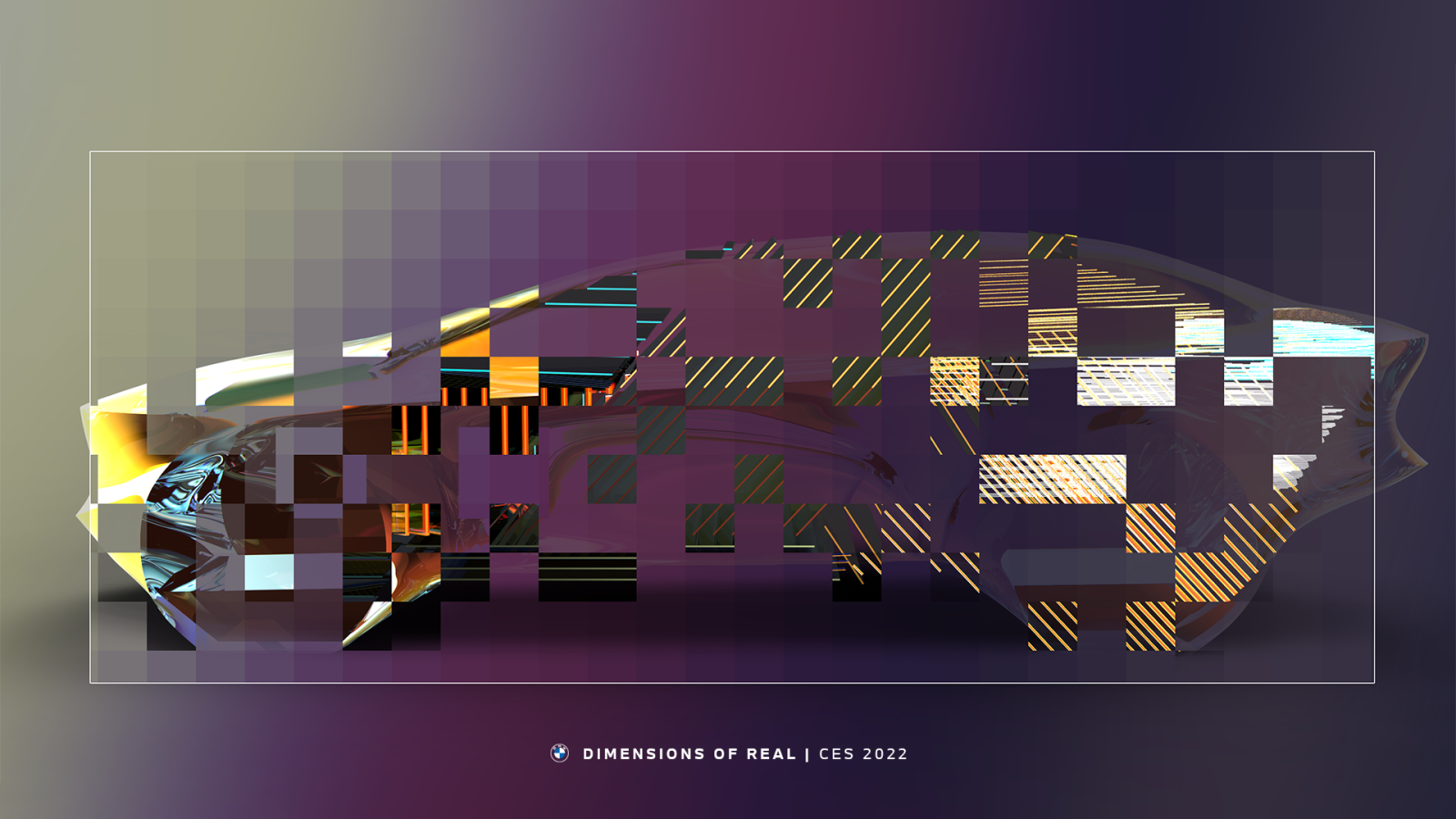 Imagine a world no longer limited by the physical.
Together with BMW Design, we have created digital worlds that defy the laws of our physical one, vehicle forms that change according to our motions and emotions, and explored how we can more deeply relate to our technology through experiences that are abstract, personal and immersive.
BMW's vision vehicles have always been physical objects with a physical presence, but this time we have created a Surreal Vision Vehicle—a concept that simply could not exist in the physical realm. In this design, we defy the laws of our physical world and explore digital materials and surfaces that can be fluid, dynamic and in continuous, natural dialogue with users.
In collaboration with Hans Zimmer and Universal Everything, we travel digitally through time and space to create an expression of the vehicle that combines past experiences into something new and unexpected.
Digital worlds, based on BMW's future MyModes, guide a bespoke experience through three interactive and dimensional worlds reflecting distinct human emotions; Calm in the first dimension, Confidence in the second and Joy in the third—surreal and artful expressions showcasing the vehicle within distinct realms.
A World of Calm – The Vehicle Expression
A World of Confidence – The Vehicle Expression
A World of Joy – The Vehicle Expression
The final space takes the vehicle design elements from the journey through Calm, Confidence and Joy, and combines them into a Surreal vehicle design creating an entirely new expression of automotive design. The design is completely unique to the digital world, where the impossible is only another possibility. This is a statement on BMW digital curation being the vehicle and vessel for life.
Surreal – The Vehicle Expression
The blending between digital and physical, of the emotional and immersive technology, is BMW's progressive leap into the future.
With the BMW Dimensions of Real experience, we may have only walked a few steps but we will have taken a journey through rich worlds, experienced surreal designs, and felt the emotional essence of BMW digitality.